The EDI is a short questionnaire completed by kindergarten teachers across Canada and internationally which measures children's ability to meet age appropriate developmental expectations.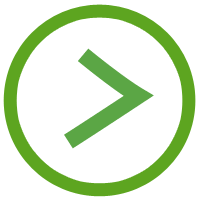 Learn more
Looking for EDI implementation resources?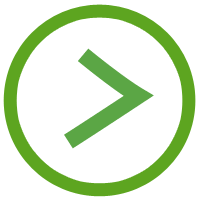 Click here
News & Events
The Ontario government has released its annual Early Years and Child Care report and for the second year it features EDI data.
---
A group of researchers from the University of Manitoba, McMaster University, and the University of British Columbia have written a discussion paper for the Public Health Agency of Canada on the current state and future direction of early child development in Canada.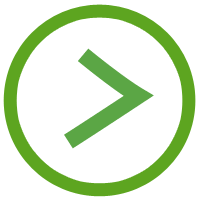 View more
Latest Reports
June 17, 2019
The rate of poverty in Canada is dropping. From 2016 to 2017 the percentage of the population living below Canada's Official Poverty Line went from 10.6% to 9.5%.
---
April 24, 2019
Chronic physical illnesses are complex, lengthy, and difficult to treat. People dealing with this type of illness often experience impaired physical and social functioning, as well as reduced well-being. Because of these issues, the impact of a physical illness often reaches beyond an individual to his or her immediate family.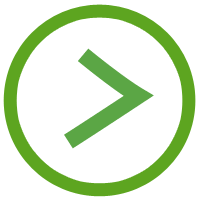 View more