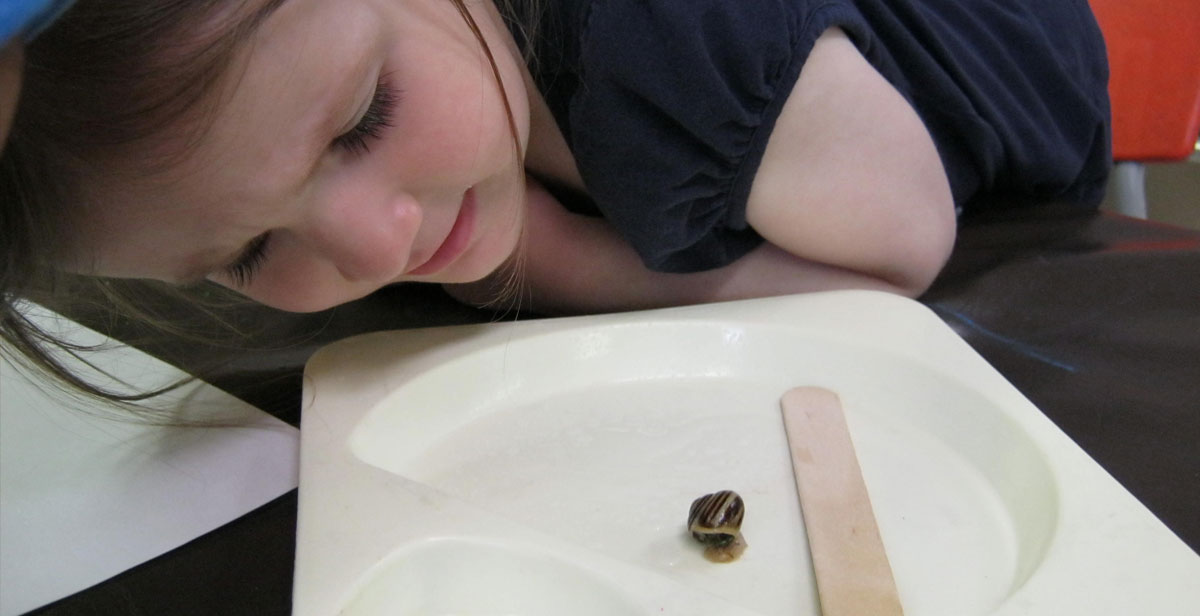 The Kindergarten Parent Survey (KPS) is a complementary questionnaire to the EDI. While the EDI provides a snapshot of how children are doing, the KPS provides information on specific or unique local factors that may influence a child's developmental health.
The KPS was originally developed in 2003 in collaboration with the Halton Region and Halton District School Boards and gathers parents' perspective on a set of core topics, including:
Child Health and Development
Child Care
Pre-kindergarten
Senior Kindergarten
Family
Neighbourhood
Background Information
KPS data can help stakeholders understand:
the popularity of preschool programs
childcare service usage, barriers, and satisfaction
parental involvement in school activities
how safe families feel in their neighbourhood
which resources families have (or do not) have access to
families' sense of social cohesion
Some examples of communities that have used the KPS in conjunction with the EDI include Halton region, Peterborough, and Windsor.