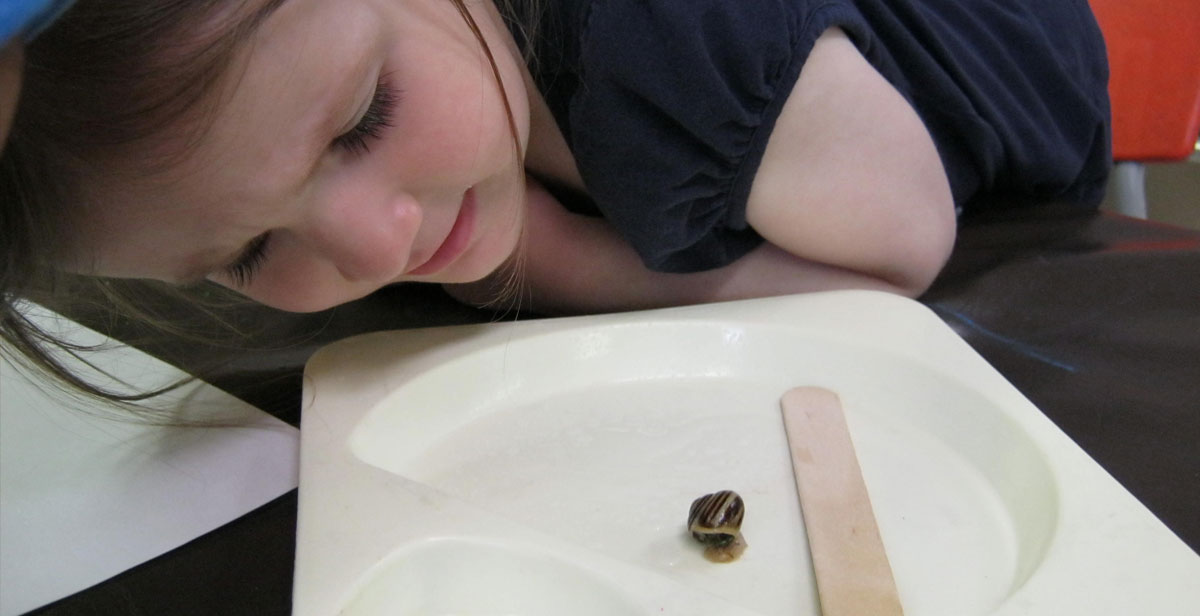 The need for more information on family characteristics and experiences of children before entering kindergarten led to the development of a Kindergarten Parent Survey (KPS) which can be used as a companion document to the EDI. In 2003, the Offord Centre for Child Studies developed the instrument in collaboration with the Halton Region and Halton District School Boards.
While the EDI provides a snapshot of how children are doing, the KPS provides the context for understanding the outcomes of the EDI. The KPS provides information on specific or unique local factors (in neighbourhoods or communities) that may influence a child's developmental health. The results help local service providers to understand the context in which children live, grow and learn in their early years and to help guide service planning and work towards improving the well-being of children. The 8-page KPS survey gathers parents' perspective through a set of core questions divided into seven sections.
The core KPS consists of seven sections:
Child Health and Development
Child Care
Pre-kindergarten
Senior Kindergarten
Family
Neighbourhood
Background Information
Although the core KPS questions always remain the same, the local participating communities have the option to add community-related questions tailored to their community context. Additional questions should only be those that are vitally important to the community and directly related to the EDI. Evidence should also be available for the inclusion of these question and they should ideally be chosen from existing and established surveys.
The KPS is a useful companion tool to the EDI as it provides information to assist communities in interpreting the EDI results. The results can help service providers assess the popularity of preschool programs; child care providers to get information on service usage, barriers, and satisfaction; and schools to measure parent involvement in school activities. Community planners can use information from the KPS to see how safe families feel in their neighbourhood, which resources they have (or do not) have access to, and their sense of social cohesion (e.g. sense of belonging in the community).
Some examples of communities that have used the KPS in conjunction with the EDI include Hamilton and Windsor.
Data from the KPS have demonstrated that parental involvement expressed through volunteering in a child's school, and through the child's participation in community-based sessional activities, had a stronger association with positive EDI outcomes than other forms of parental involvement.
The Standardized Kindergarten Parent Survey (English)
The Standardized Kindergarten Parent Survey (French)