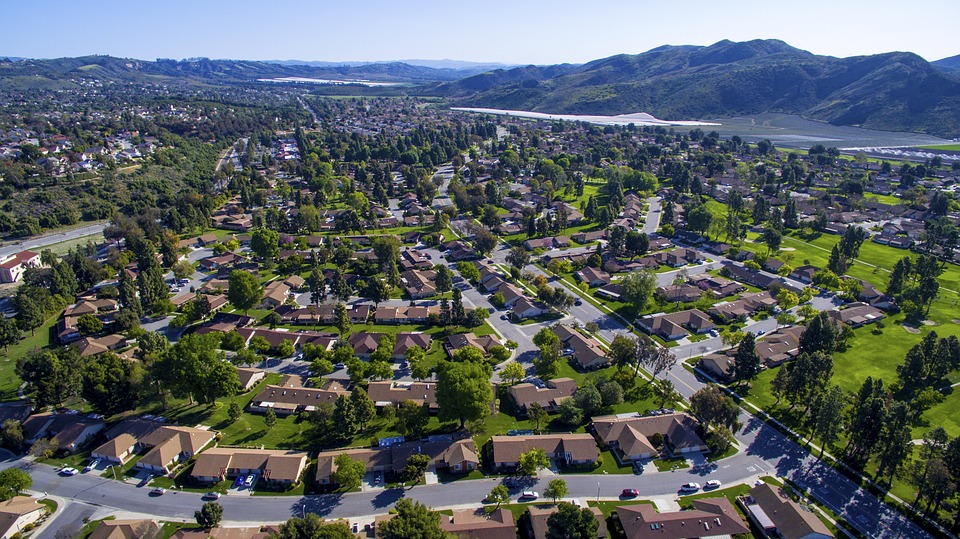 Where you live can play a major role in your health. It can also play a major role in how your children develop.
The percentage of children struggling in at least one area of their development varies across Canadian provinces/territories. On the low end, roughly 17% of children are vulnerable; but on the high end, nearly 40% of children are vulnerable. At a neighbourhood level this gap grows even larger. Some neighbourhoods have as few as 2% of children vulnerable, whereas others have roughly 75%.
What is it about some neighbourhoods that contributes to children's struggles? And what is it about others that helps children thrive? Knowing this is vital for informing policy that can ensure every child has the best chance at health, happiness, and future success.
The CIHR-funded Canadian Neighbourhoods and Early Child Development (CanNECD) study aims to understand this question.
The study is a collaborative effort from researchers across Canada, including McMaster University, University of British Columbia, University of Manitoba, and University of Saskatchewan.
To see what role neighbourhoods play in how children develop, the study links EDI data with Canadian Census and Taxfiler data. Researchers are then able to see the social and economic indicators associated with positive or negative developmental health outcomes.
Want to learn more about how CanNECD researchers linked EDI data with SES information? Read the protocol paper online.
Creating this database allows researchers to answer important questions, including:
Which neighbourhood socioeconomic variables are most strongly associated with kindergarten developmental health outcomes?
How do socioeconomic gradients of developmental health differ across Canada?
In what ways do associations between social determinants and developmental health outcomes differ across subpopulations (e.g., rural vs. urban, by gender)?
What demographic characteristics are associated with neighbourhoods that have consistently higher or lower developmental health scores than predicted by their socioeconomic status?
How do neighbourhood developmental health outcomes change over time and are these associated with corresponding changes in socioeconomic and/or sociodemographic contextual factors?
To answer these questions the research team analyzed four socioeconomic indices to determine which was most relevant for analyzing early childhood development.
For a full description of how the research team compared the indices please read Neighbourhood socioeconomic status indices and early childhood development.
The team has now been able to begin understanding how neighbourhoods affect children's developmental outcomes. Work continues on publishing these findings in peer-reviewed journals, including in the upcoming issue of the International Journal of Population Data Science.
Preliminary findings have also been presented at conferences across North America. Some of the posters are available on our website, including:
Want to learn more about how neighbourhoods impact development? Read A review of neighborhood effects and early child development: How, where, and for whom, do neighborhoods matter?
About EDI on the Go

This article was originally featured in EDI on the Go, the EDI newsletter. Each issue highlights a community implementation or research project using the EDI. The newsletter also features the latest EDI news and events.

Become a subscriber today.