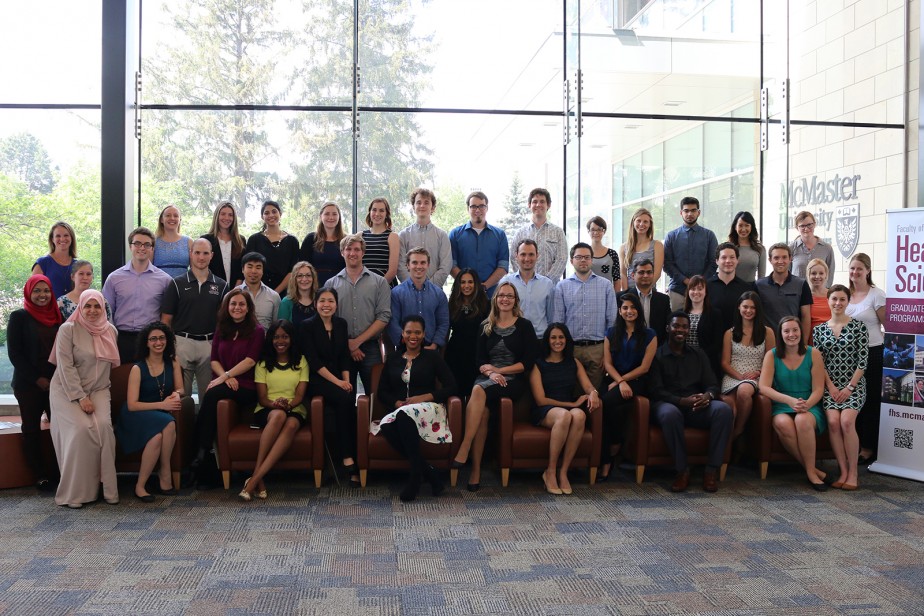 Ayesha Siddiqua, a PhD student at the Offord Centre working with the EDI team, has been awarded McMaster University's 2017 Faculty of Health Sciences Research Plenary Graduate Student Teaching Assistant Excellence Award.
The May 31st awards ceremony capped off the 2017 research plenary, held May 16-18. The plenary included more than 150 poster and oral presentations from across health sciences and Faculty-affiliated programs.
The complete list of the 2017 FHS Research Plenary Awards recipients can be found on McMaster's website.