The Ontario government has released its annual Early Years and Child Care report and for the second year it features EDI data.
The report also marks the first public release of vulnerability results for Ontario's 2018 EDI collection.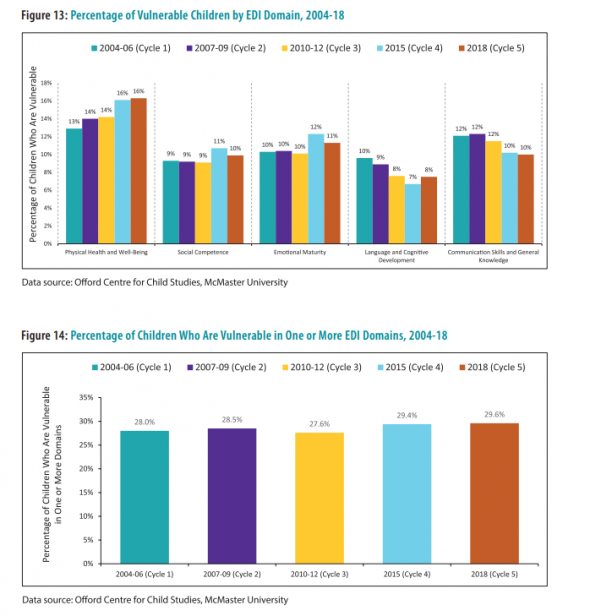 The report is available to download as a PDF or viewed as a web page.