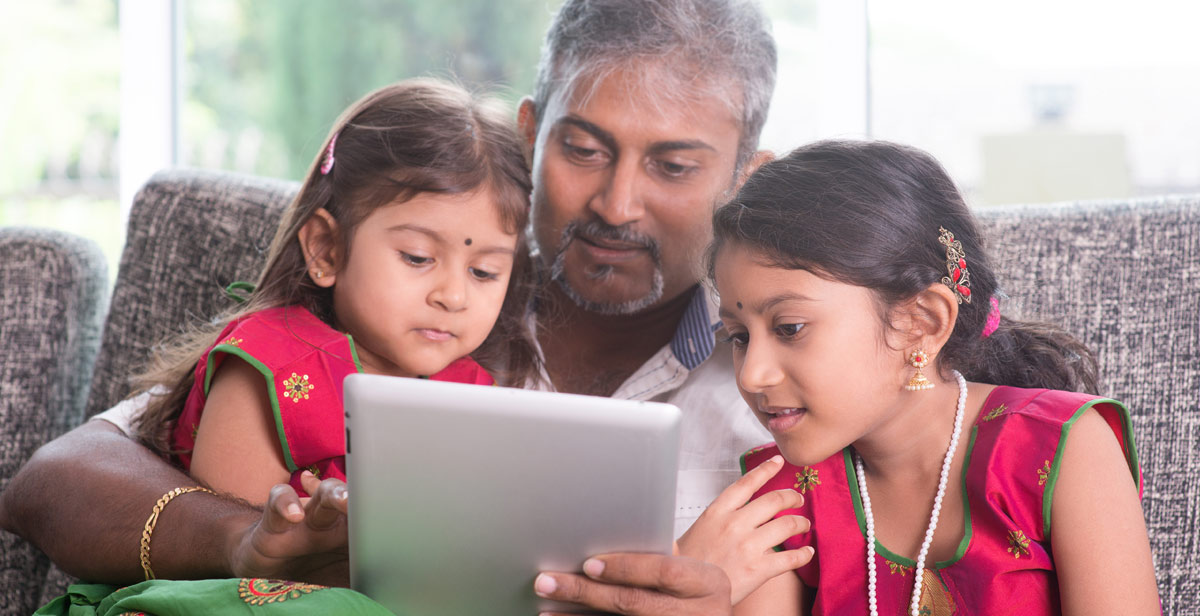 Does the EDI have ethics approval?
Yes! The EDI was initially approved by the McMaster research ethics board in 1998 and has undergone yearly renewal ever since (now through the Hamilton Integrated Research Ethics Board, which can be found at www.hireb.ca). To keep our ethical approval we must meet a number of requirements.
Parents must be informed that the EDI will be implemented in their child's classroom using the Offord Centre for Child Studies' parent information letter template.
Parents may choose to not participate in the EDI and their child's data will not be collected.
Data will not be interpreted for individual students and individual student scores will not be used for diagnosis or identification. Results will not become part of the child's student record.
Results of this study will not be linked to the child in a way that he or she can be identified by name. An ID number will be assigned to the child, and the Offord Centre will never have children's names.
Once collected, data are stripped of school names, child's date of birth and school board name when sent to the sponsor and school boards. The only identifiers would be ID number, age at time of completion, gender and postal code.
In all analyses that are completed using individual level data, only group level data will be reported.
Data must be stored in a locked room on a password protected computer.
Who completes the EDI?
The EDI is completed by kindergarten teachers in the second half of the school year. This allows enough time for teachers to get to know your child and gives enough time for children to become comfortable with school.
Why are EDI data collected and what are the benefits?
The EDI is collected to provide a snap shot of children's strengths and weaknesses. It allows schools and communities to better understand where they should focus their resources to make the greatest positive impact. If the EDI identifies a large percentage of children doing poorly in a certain area of development, schools can start a program (for example, an early reading program) to directly address the needs of their children struggling the most.
Can I remove my child from EDI collection?
Yes. Participation in the EDI is voluntary and we respect your wishes to have your child removed from the data collection. If that is the case please contact your child's school.
What personal information is collected about my child?
The only personal information we collect about your child is gender, birth date, and postal code. We do not collect your child's name or address and instead anonymize the data by using an id number.
Why are personal data collected if the EDI reports on groups of children?
The reports of EDI data are often based on geography. For example, the EDI results are reported on children living in a certain neighbourhood or community. Collecting children's postal codes allows us to group children based on where they live, which gives a better idea of where certain services or programs are needed. Children may have different strengths and weaknesses across different areas of the country, so it is important to be able to map these differences to allow for a more targeted approach.
Gender and birth date are collected because age and gender are very strong factors influencing child development at this age, and therefore also EDI scores. Collecting this information allows us to separate the influence of age and gender from other factors, such as the type of neighbourhood the child lives in.
How confidential are my child's data?
Once the teacher completes the questionnaire it is securely sent electronically through the e-EDI system to our server at McMaster. When all the data from a site are collected, we score and analyze the data and produce summary reports for the whole site. Depending on the year we could be dealing with data for 100,000 kindergarten students across Canada, sometimes even more. The likelihood of anybody trying to track an individual child is practically non-existent. We at the Offord Centre do not have access to any student names. In some cases we do not even have access to school names, they are simply coded with numbers.
Under strict agreements and controls, we may share anonymized individual-level data with third party research institutions to link to other data sources for research purposes. Such linkages are done in a secure and confidential manner which ensures the identities of children are protected. The outcome of data linkage will only be reported on at an aggregated level.
Since postal codes and dates of birth are recorded, is it possible for my child to be identified in the EDI results?
Once the data are returned to us, the date of birth is used to calculate the child's age based on the date of completion. The date of birth is then removed from the scored datafile and kept separately.  Postal codes, in turn, are grouped to a neighbourhood.
We also have standards for how many children per neighbourhood (NOT postal code) there have to be in order to report the data. If we have a neighbourhood that has less than 35 children, no results can be reported for that neighbourhood.  In cases of rural areas, sometimes results are combined over years if necessary in order to increase the number of children by neighbourhood so that the results can be examined.  We can also combine data by school if there are more than 10 children in a given school.
Can I see my child's EDI score?
No. Not only do we not have access to your child's name as we only receive anonymized data, but the EDI is not a diagnostic instrument and we do not look at individual scores. It is a research instrument made for group comparisons only.