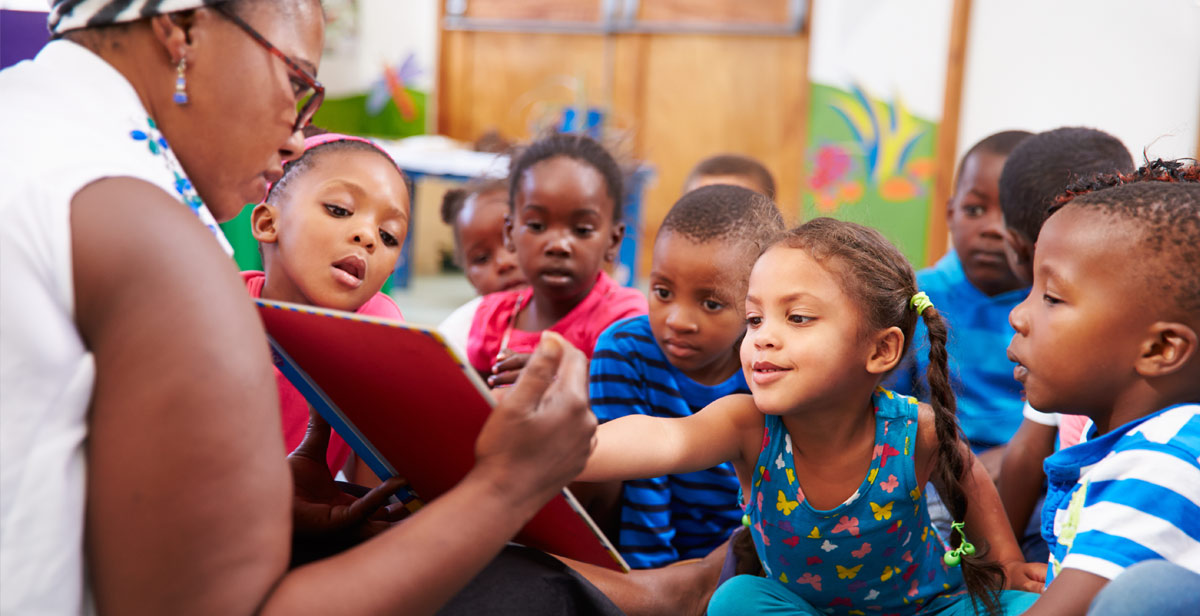 EDI scores can be a powerful tool for influencing policy and programming decisions by providing data about the strengths and weaknesses of all the kindergarten age children in a neighbourhood or community.
Increasingly, EDI data are being used to identify areas of special need, to plan and locate timely interventions such as early childhood programs and, where data are available across an entire jurisdiction, to guide broad policy development.
In many places collection of EDI data is a first step toward mobilizing a community and gaining evidence that schools and policymakers can use to improve young children's opportunities for success. The EDI can provide a main point to boost the efforts of leaders already actively involved with young children in their community.
EDI results can help to engage many people who may not usually be involved in promoting the development of young children. In particular, when the results are displayed using maps, citizens, parents, and businesses can be inspired to join the local movement for young children.
Early Development Instrument: From Results to Action Survey [PDF file, 33 pages, 1.88 Mb]
Using Data from the Early Development Instrument to Inform the Program Planning of Ontario Early Years Centres in Toronto [PDF file, 38 pages, 3.42 Mb]