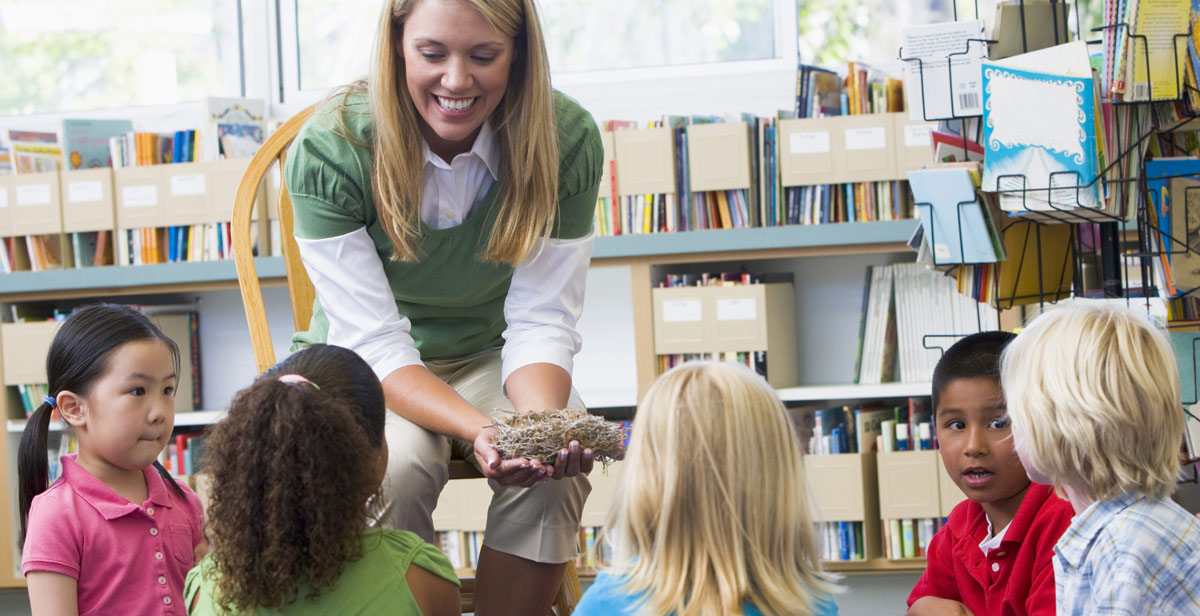 The EDI has been developed with the help and involvement of many dedicated kindergarten teachers.
In order for the EDI to provide reliable and meaningful information, its respondents need to be very familiar with the range of appropriate child behaviours and skills within an early learning setting and with each child's specific abilities. Kindergarten teachers and early childhood educators have proven to be the best respondents for these indicators. Arguably, parents would seem to be the most knowledgeable experts on their children; however, although parent ratings on the EDI correlate well with teacher ratings, they are not as close as those of other teachers. This could be due to differences in how children behave at home in comparison to their behaviour at school, where they are surrounded by peers rather than family. As well, teachers are more aware of children's specific academic skills than many parents. Teachers' training in child development gives them a consistent background from which to assess their students in comparison to what is developmentally appropriate.
To facilitate teachers' task in completing the EDI, an EDI Guide has been developed and used consistently since the early days of implementation. The Guide is customized for the needs of each Canadian province and, when appropriate, for implementations outside of Canada. The Guide has province-specific information on how to complete the demographic components of the EDI, as well as explanations of each of the 103 "core" questions.
The willingness of teachers to thoroughly and competently complete the EDI on each of their students is vital to the success of the instrument. Without teachers there would be no EDI. For this we thank you.